Parmigiano Reggiano Timeline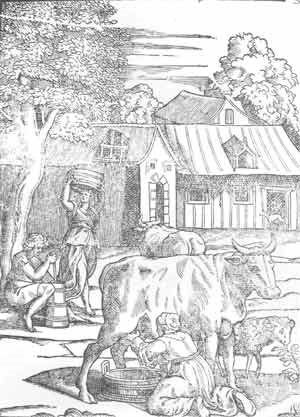 XIII Century
First indications of the presence of Parmigiano cheese go Back to 1200.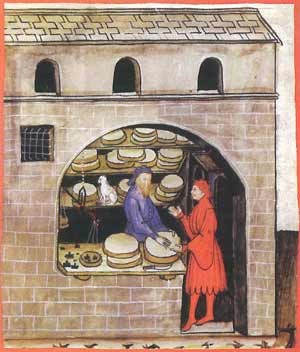 XIV CENTURY
Octagonally shaped cheese plants, typical of the Reggiano assume an architectural shape of great beauty."La grande cuisine" in France diffuses use of Parmigiano cheese world wide.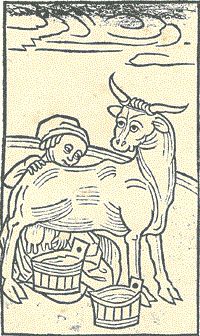 XV CENTURY
In the Parma and Reggiano territory dairy production Increases. The 'maggengo' cheese between Spring and Summer is considered to be the best of the year. Parmigiano Can be found at Renaissance court banquets.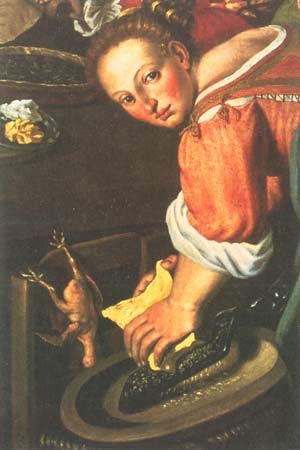 XVI CENTURY
Parmigiano cheese spreads all over Europe. A cheese plant of the time produces on average 2.00 – 3. kg of cheese per year with the summer forms weighing about 16kg each. Parmigiano is cited by the most famous cooks of the time as a condiment for either pasta or a dessert.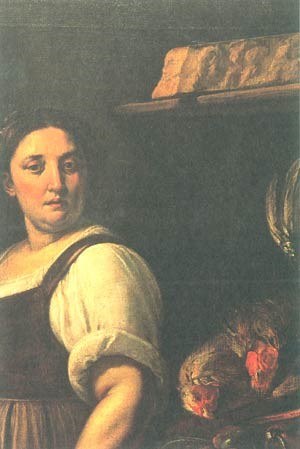 XVII CENTURY
Commercial development brings the first official document concerning safeguarding of the origin of Parmigiano cheese in 1612.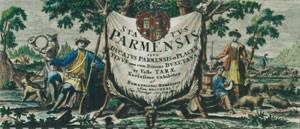 XVIII CENTURY
Transformation of the productive structure begins: passage from the great cow sheds and herds of the nobles to rural cheese plants where milk received from various suppliers is transformed.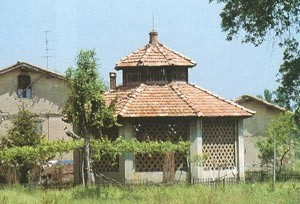 XIX CENTURY
Octagonal cheese plants, typical of the Reggiana area, are architecturally very attractive. The French 'haute cuisine' advocates use of Parmigiano world wide.
XX CENTURY
1928: creation of the first Consortium in Reggio Emilia.
1930: about 2.600 cheese plants active.
1934: creation of Voluntary Interprovincial Consortium for typical Grana cheese.
1938: the name Parmigiano-Reggiano is officialised.
1951: the International Stresa Conference on the denomination of cheese.
1954: Italian law of denomination of origin.
1992: EU ruling on DOP (Denomination of Protected origin).
1996: Parmigiano-Reggiano becomes a European DOP product.